Delicious Food Delivered To Your Doorstep.
Salad Box uses fresh, wholesome ingredients that help you nourish your body from the inside out. We offer a variety of ridiculously tasty recipes and we deliver anywhere in Delhi.
What's in a Salad Box?
Every Salad Box contains at least 3 different colours of fresh vegetables, a minimum of 20 grams of protein and a jar of flavour.
A Selection of Fresh vegetables.
We make sure that at least 3 different colours of fresh vegetables in every box. This ensures a variety of interesting flavours and a wide selection of vital nutrients. We also try and keep our vegetables as raw as possible so that every meal is packed with plenty of vitamins, minerals and live enzymes to help you stay focused and energised through the day.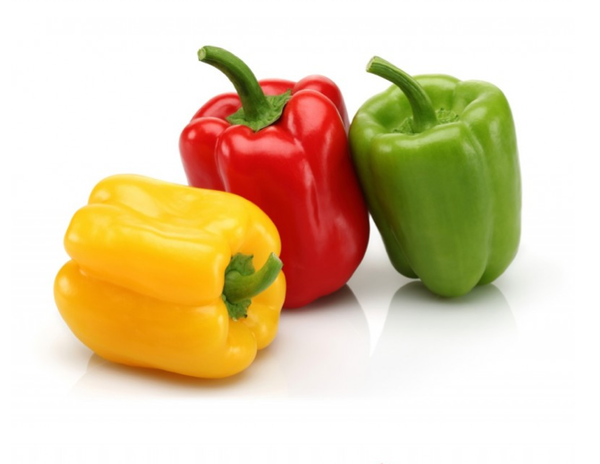 20 Grams of Protein in Every Box.
Every recipe has been engineered by a certified sports nutritionist to make sure there is a minimum of 20 grams of complete proteins in every box. Combined with the fibre from the fresh vegetables, a protein packed lunch means you won't be hungry till dinner.
A single Salad Box subscription is the ideal nutritional supplement whether your goal is to lose body fat or develop strength and endurance. A double Salad Box subscription is the tastiest substitute to a protein shake available as it contains everything yoru body needs to build muscle.
The exact amount of protein you need depends on how much you weigh, your body fat percentage and the nature and volume of exercise you do. Our sports nutritionist is available to speak with you if you would like a better understanding of how much protein is right for you.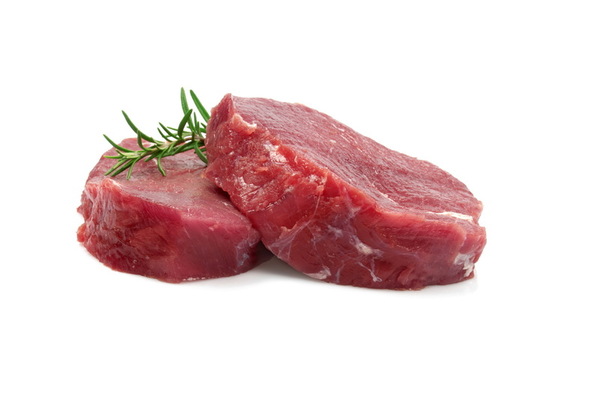 Plant Box.
There are two kinds of Salad Box subscriptions: The Plant Box and the Animal Box. The Plant Box combines amino acids from pulses, grain, nuts, seeds and vegetables to deliver a minimum of 20 grams of complete proteins in every meal.
The Plant Box is 100% VEGAN.
Animal Box.
The Animal Box combines combines red and white meats, eggs and cheeses to deliver a delicious 20 gram dose of protein in every meal.
Why Can't Healthy Food Taste Good?
Every Salad Box comes with its own jar of flavour. The flavour is disguised as a dressing, paté, marmalade, sauce, chutney or salsa. The idea is to keep every salad interesting so that eating healthy never has to be boring.
Recipes will repeat once a month at the most. Rate each box at the end of each week and the most disliked recipe gets dropped and replaced with a new one.
100% Hassle-Free
No Shopping, No Planning, No Cooking, No Washing-Up.
Salad Box was created to make eating healthy as simple as possible. All you have to do is decide which subscription you want and how frequently you want it. We take care of everything else.
SUBSCRIPTIONS AND PRICES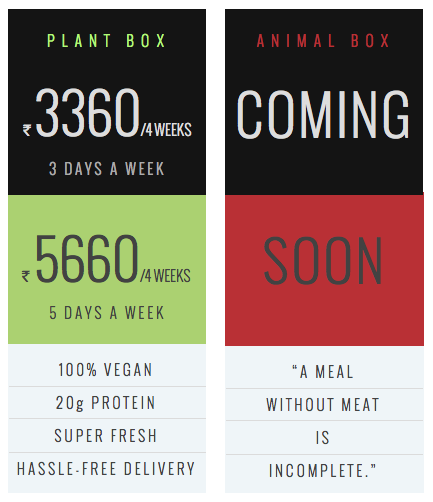 Here Are Some of Our Most Recent Recipes:
Scroll over the recipes for more variety.
Click On A Taster For Their Opinion So Far: